Taizhou Motai Electric Machine Co.,Ltd. is located in coastal city ----Taizhou,Zhejiang. We are a professional manufacturer of Electric Motor,Blower Fan,Water Pump and relevant Spare Parts.
With own R&D center ,our company has rich technology power ,advanced developing measures,highly effective production facilities,overall test conditions and complete modern management system. In the meantime ,we have thoroughly carries out IEC standard with our own ISO production management system and we get CE,CQC ,CCC,QS quality Ceritificate.
In the aspect of enterprise spirit ,our company has advocated management philosophy "Realistic,concrete,effective ,innovative ",and always insisted on the principle "People are the basis ,Quality is the key to win ". Believing in "First-class enterprise image ,design idea and product quality ",our company will pursue greater development for a more brillian future with our customers. Also ,we are willing to strengthen cooperation and interchange with all customers and be always the creator of every customer !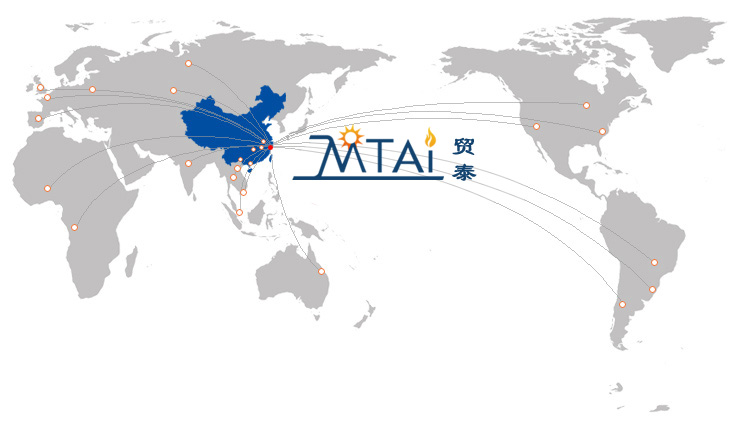 Electric motors we provide IEC standard IE1(Y,Y2,YS Series ),IE2 high efficiency ,IE3 Premium High Efficiency and Gost-Standard ANP series ,as well as the derived electric motors ,such as YCT,YEJ,YVF2,YB3,YD Series,Etc, Single phase motors YC series, YL series, YY series and JY Series. Blower Fan we produce in our factory includes three phase and single phase HF plastic air blower fan,DF series,CF series,YN5-47 Series,4-72 series,9-19 series,5-34/27/32 series centrifugal air blowers .We are also specialized in the production of water pump,such as Peripheral pump QB60 series,IDB series,PKM series,Self-priming pump JET series,JSW series,AuJET series,Centrifugal Pump CPM Series,HF-6 series,PX series ,ISG&IRG&ISW Series,CDL Series ,GDL series ,Submersible pumps Q(D)X Series ,WQ(D) Series, deep well pumps QJ/QJD/ST/QGD, etc.